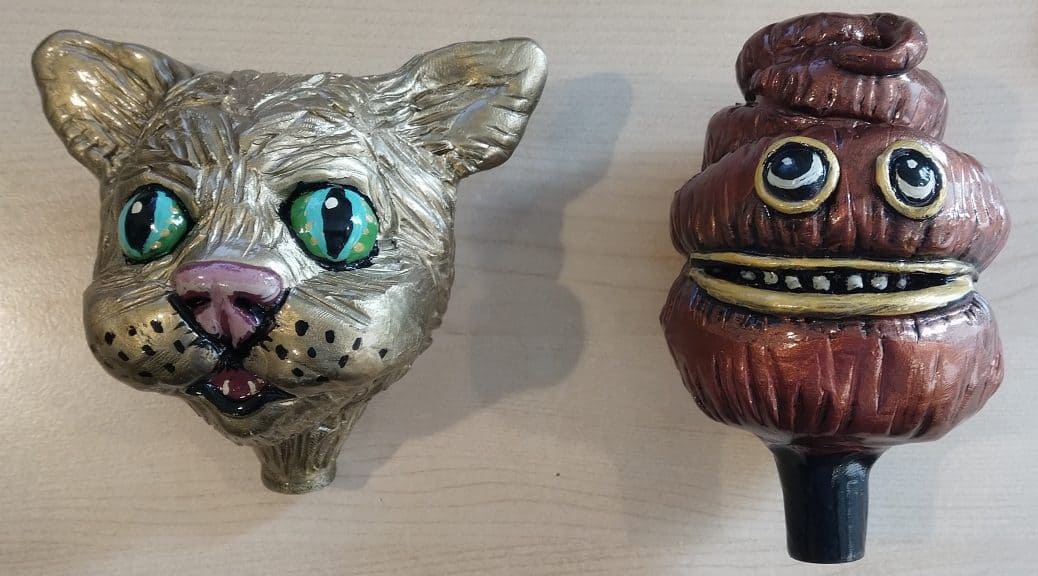 Currently in the HoT kegerator…
Left Tap (El Gato): Drakes Super Becky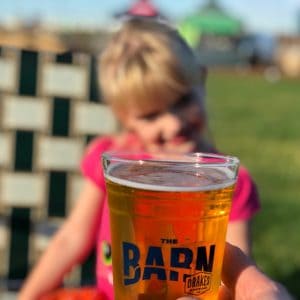 We have Drake's Brewing Company limited release of Super Becky.
According to Drake's, We've re-booted "Drake's Blonde" as a showpiece for Admiral malts. Admiral is a new local malt-house making high-end craft malt; this beer shows off the malt's toasty sweetness. A light hop blend of Hallertauer Blanc and Centennial add a gentle fruitiness to the finish. 
Overview
Right Tap (La Caca): Sierra Nevada Hazy Little Thing
We bring you Hazy Little Thing, from Sierra Nevada.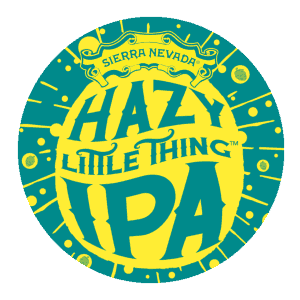 Some beers need a little polishing before entering the world, while others—the hop-heavy, rowdy crowd-pleasers—should just be left alone. We package Hazy Little Thing in all its raw glory: unfiltered, unprocessed, straight from the tanks and into the can. It's a swirling cloud that likes to shake things up, a fruit-forward hop adventure for the daring. Go bold and make tonight a hazy one.
Overview
ABV

: 6.7%

IBUs:

35

Orig. Gravity:

16.3° plato

Final Gravity:

3.0° plato

Malts

: Two-row Pale, Munich, Oats, Wheat

Hops

: Magnum, Citra, Comet, Simcoe, El Dorado, Mosaic

Yeast

: Ale Yeast
More Beer in Berkeley and Oakland
If you prefer to grab a beer nearby, check out Beer Tour from House of Toxins Berkeley.