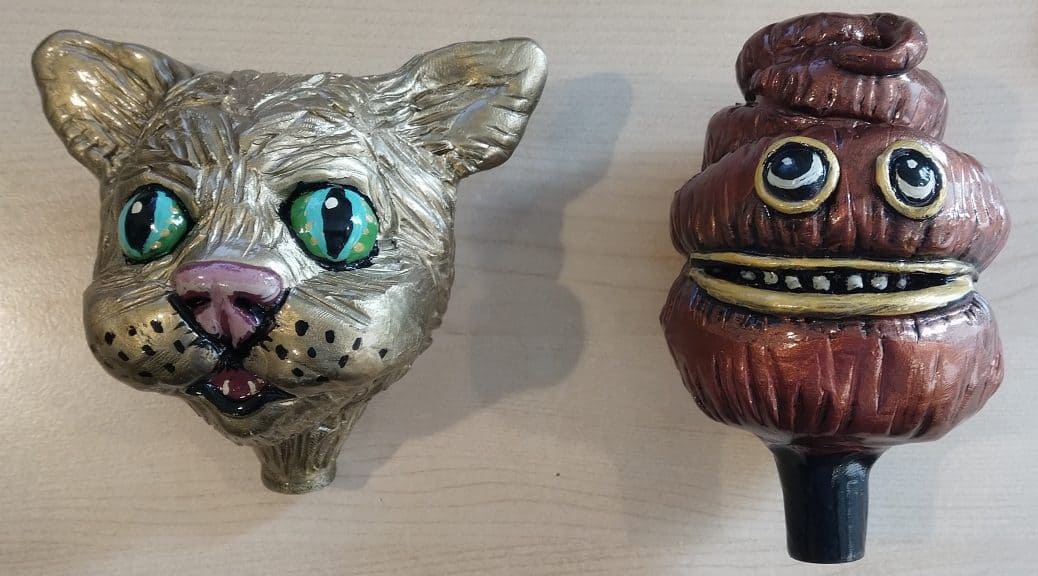 Currently in the HoT kegerator…
Left Tap (El Gato): Drakes Super Becky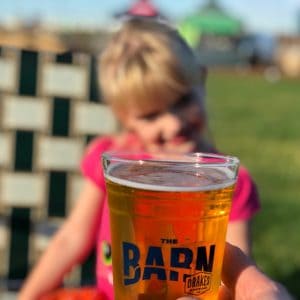 We have Drake's Brewing Company limited release of Super Becky. According to Drake's, We've re-booted "Drake's Blonde" as a showpiece for Admiral malts. Admiral is a new local malt-house making high-end craft malt; this beer shows off the malt's toasty sweetness. A light hop blend of Hallertauer Blanc and Centennial add a gentle fruitiness to the finish. 
Overview
Right Tap (La Caca): Ghost Town Casket Crusher
Ghost Town Brewing in Oakland brings us a dank, juicy Hazy IPA, Casket Crusher. The Mosaic, Centennial, Cascade and Simcoe bring out notes of citrus and berry with the help expressive Conan yeast. At 7.3% ABV and 44 IBU, crushing a bunch of these won't put you in the coffin.
Overview
More Beer in Berkeley and Oakland
If you prefer to grab a beer nearby, check out Beer Tour from House of Toxins Berkeley.